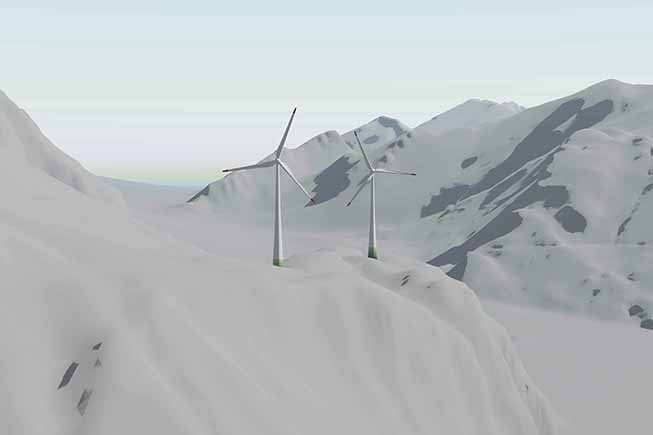 From regional priority areas to planned wind farm repowering, we visualise projects in photos, videos, panoramas or as virtual 3D models! Simulations of shadow casting and night lighting are also possible.
[Mehr dazu]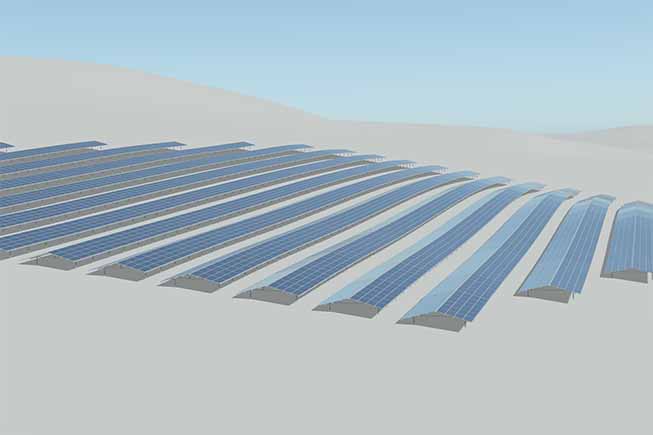 Visualisation of photovoltaic-plants
From relatively small rooftop PV systems to large-scale complex agro-PV systems, we visualise your projects realistically in the media and formats of your choice.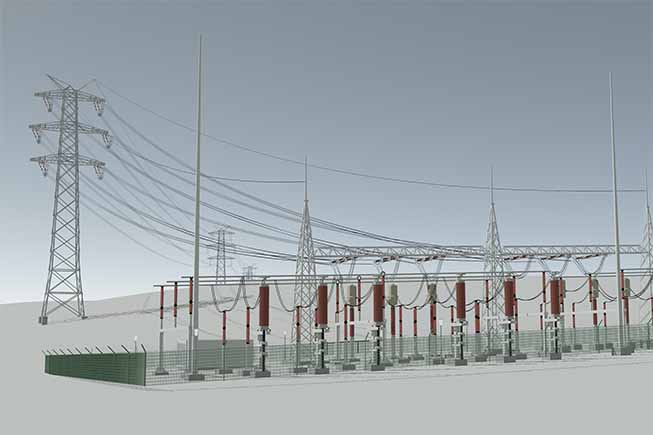 Visualisation of power lines and substations
Whether planned transmission grids, a new power plant or substations and cable transfer stations: we visualise every plant according to your drawings, plans and ideas.
Visualisation of urban developments and architecture
We model and visualise every project for you, from city models, planned districts or buildings to large-scale infrastructural measures. Let us support you in your communication!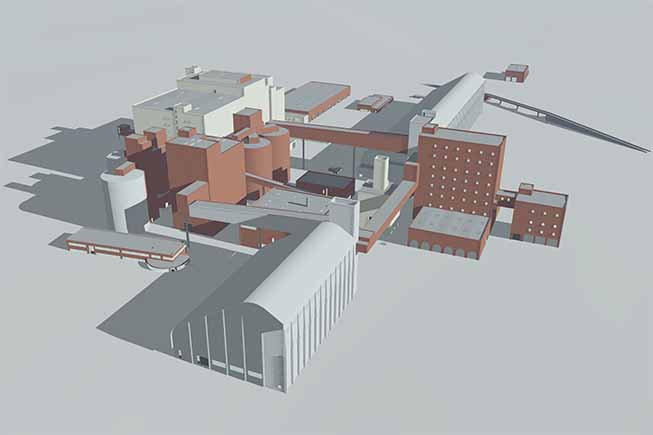 Visualisation of industry, commerce and landfills
We visualise factories, logistics and commercial halls, raw material extraction and landfills as well as all infrastructure in the area of supply and disposal.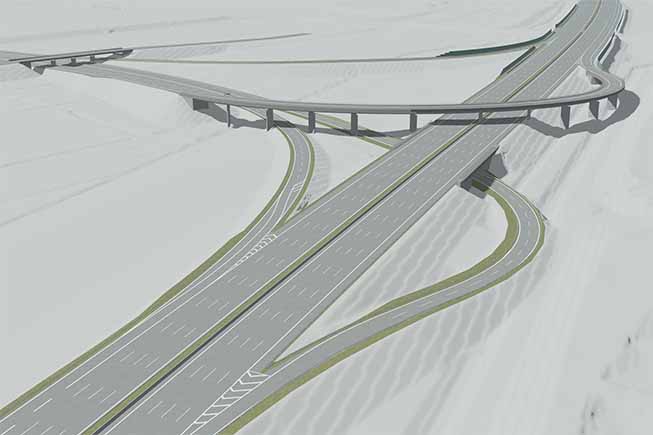 Visualisation of transport infrastructure
Whether motorway, federal road, bypass or even bridge construction, railway line or cycle path: we support you with professional and informative visualisations!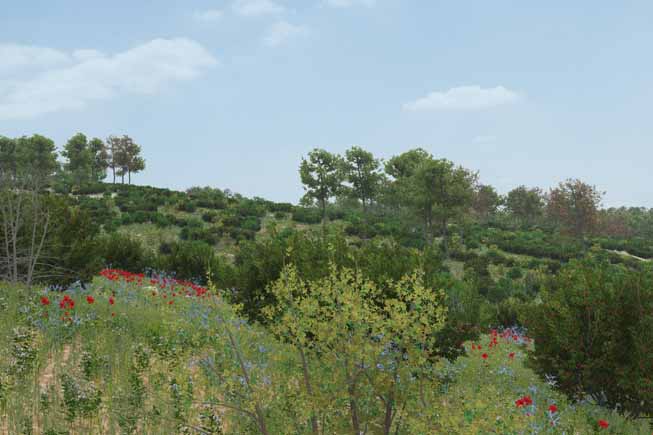 Visualisation of landscape change
We model and visualise visible and invisible landscape changes. From drafts, variants and scenarios of a plan to forecasts of future conditions.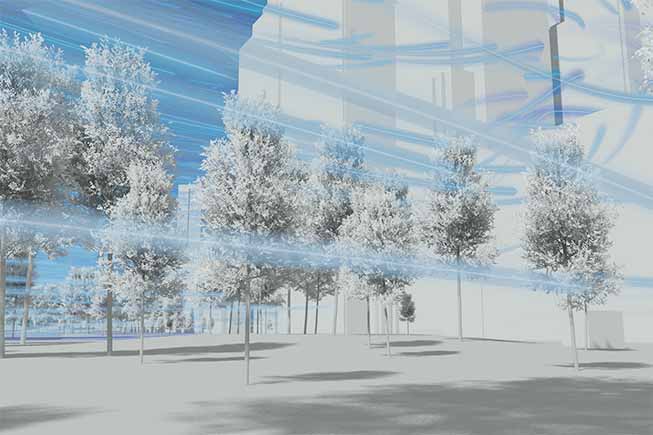 Visualisation of climate analyses and climate data
We create vivid and attractive animations of climate analyses and climate data. This makes invisible processes visible on the basis of scientific models.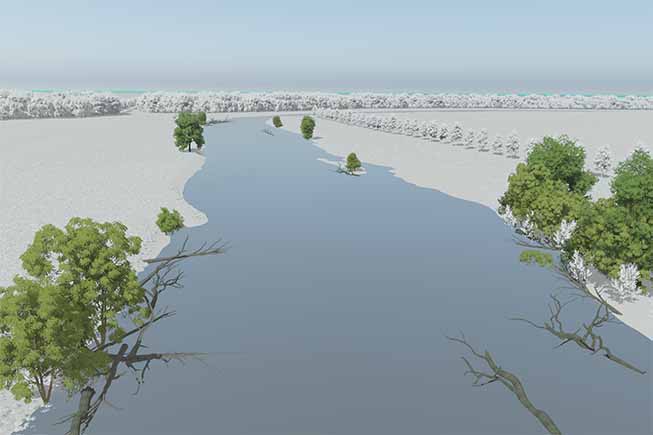 Visualisation of water bodies and technical structures
We visualise any form of change to watercourses, whether redesign, renaturation, results of a flood simulation or planned rainwater retention basins.